Hello my name is Matthew I had my cbt training with your company yesterday and I can't say enough how polite and helpful the training instructor was I will be giving your number to a few people wanting to do their cbt training. Again thankyou very much.
Emma,
Following my successful CBT course at your Doncaster premises yesterday I would like to thank your Instructor James for his excellent patient and methodical training procedures.
His instructions were firm, clear and concise at all times.
The machines and equipment provided were excellent.
The compound was a perfect environment to learn better control and handling practices without the worry of road traffic around you.
I actually qualify to ride my 50cc scooter without L plates because of when I passed my car test. However I thought it would be useful to undertake the CBT Training anyway. After yesterday I do not regret this. I came away thinking that I had definitely benefited from the tuition. I felt more comfortable with my control of the machine and better able to ride safely when we did the later session on the road.
Well done to him and to your organisation.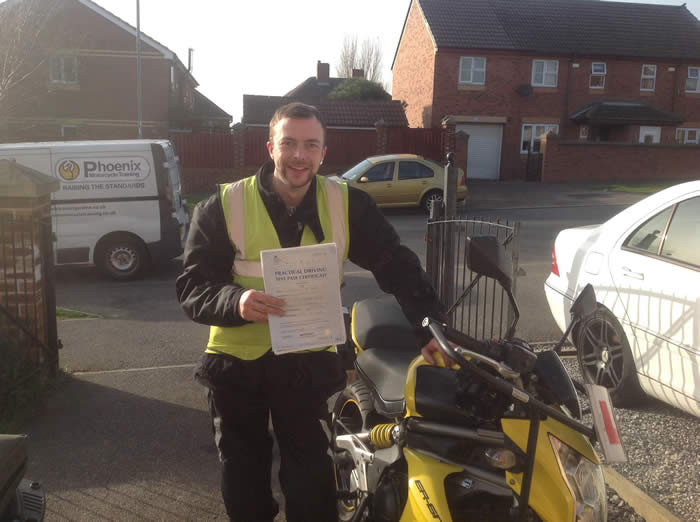 What can I say...on my first day of training I thought I had a cat in hells chance of ever been able to ride a bike...Clive was more patient than any man should have been with my lack of skills lol...his training was spot on and he taught me what I thought was impossible and somehow got me through my mod1 first time with a clean sheet and mod2 first time with only 2 minors.....Clive you must be related to Jesus because that my friend was a miracle... Thanks mate
Dominic Fowles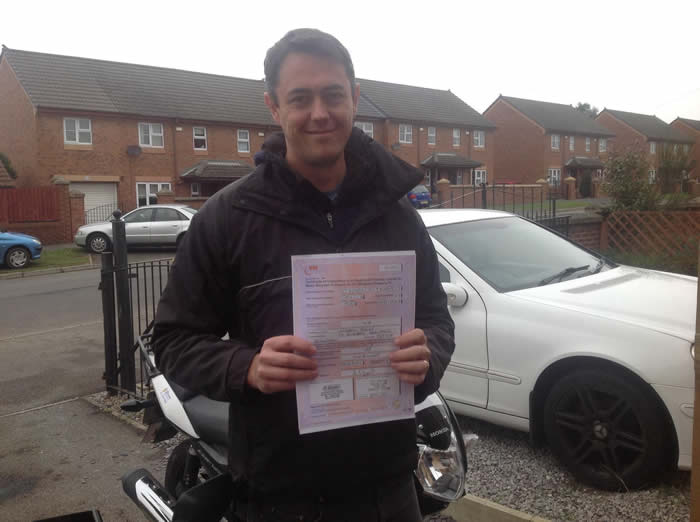 100% recommend these guys. Really patient and go the extra mile. Great tutors and a good laugh.
Andy Stocks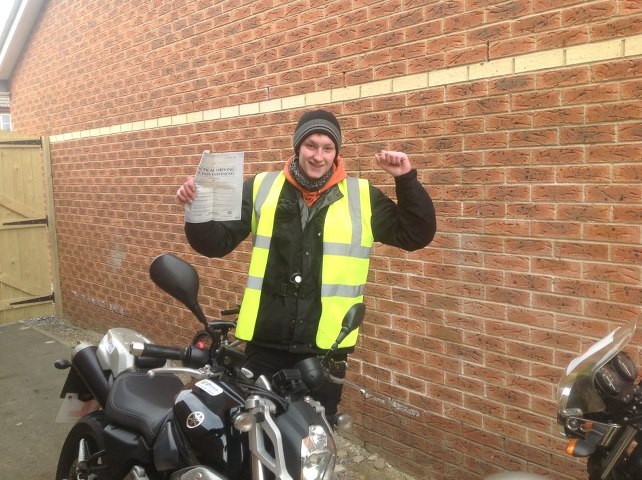 Thank you very much for helping me pass , could not have done a better job instructing me, made it very clear and easy to understand, don't change a thing!!! Thanks again for Clive and Emma , top job!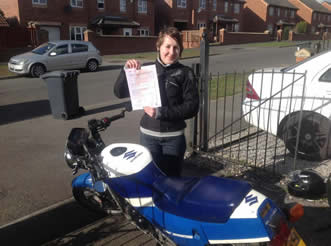 Took my CBT training with Phoenix Barnsley today and have come away confident and enthusiastic. Lovely instructor and thorough training. I'd recommend Phoenix Barnsley to anyone looking to learn to ride, or progress. I can't wait to move onto a Direct Access course once I have a few miles under my wheels. Thanks!
Jennifer Ashby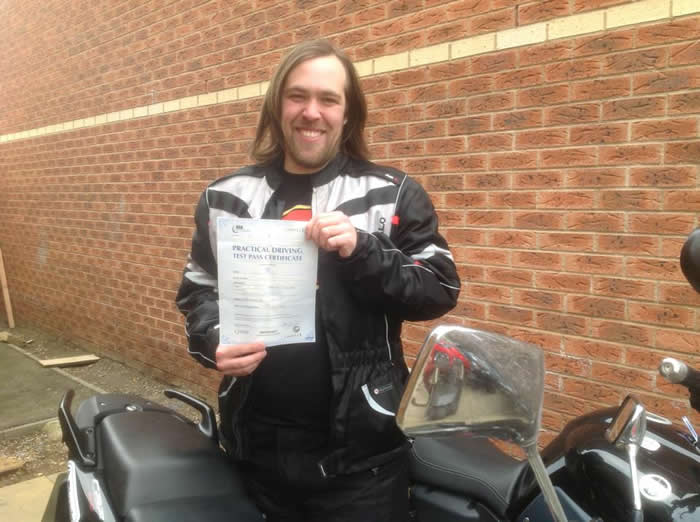 Craig Mooney...
Just wanted to say a big thank to both Clive and Emma for both the excellent training and support (and brews) I received. I passed both my mod 1 & mod 2 tests first time. Great bikes, great training ground, great training and most of all great people. I would recommend Phoenix to anyone. Thanks again!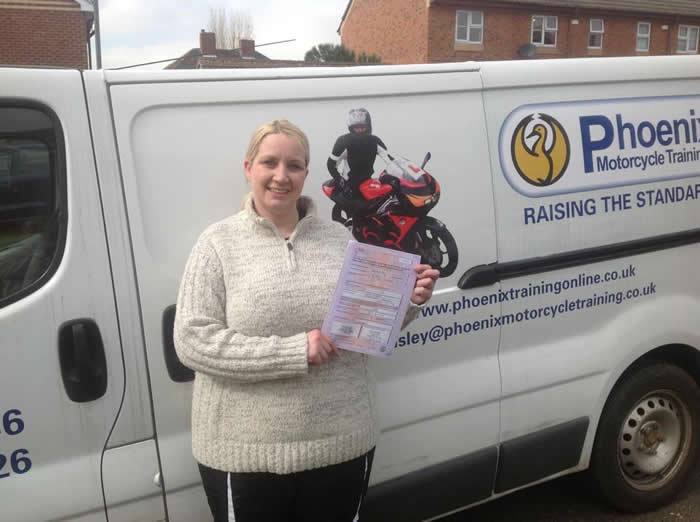 I want to say a really big thank you. Your guidance and patience was brilliant. I WILL DEFINATELY be recommending you in the future.
Thanks again. Lisa




Sarah Halford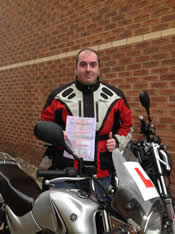 Just like to thank Clive and Emma for getting me through my CBT. I will back to do my mod1 and 2 with you both and I hope to see you around the roads of Cudworth soon. Michael Potter